THE ULTIMATE WEDDING PLANNING GUIDE IN BOSTON, MA
I'm so excited to be working with you and can't wait to get to know you better over the next several months! I know that a planner is one of the many investments you're making for your wedding day and I'm so honored you are thinking of working with me!
Having planned so many events over the past few years, we tend to get asked the same things over and over again. So I thought it would be beneficial if I put together a guide that walks you through everything from having a first look to  timelines and some tips.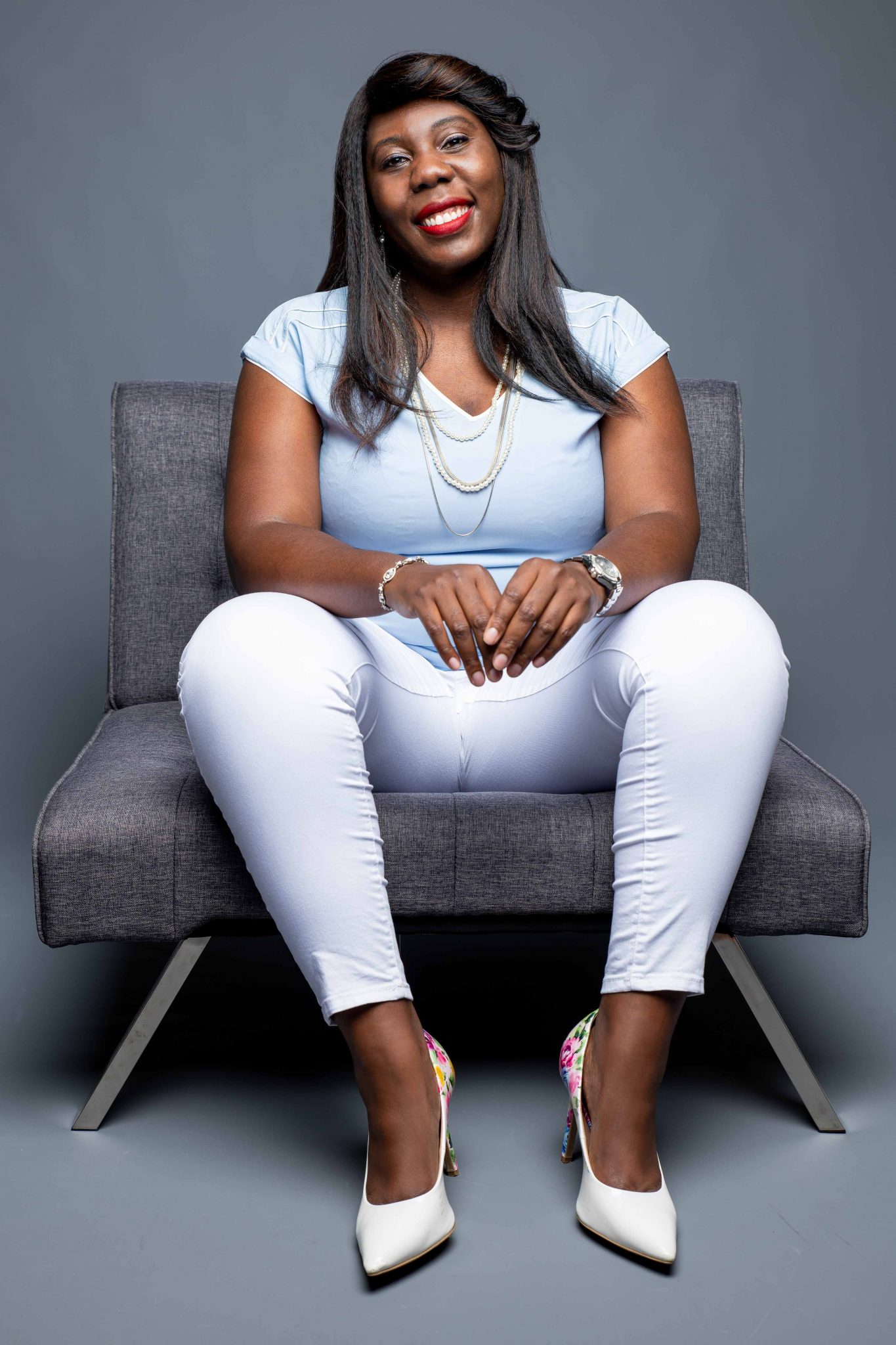 LOOKING FOR WEDDING PLANNING GUIDE?
The Ultimate Wedding Planning Guide by Vanessa Valerius Wedding & Events is your go-to resource for anyone planning a wedding in Boston, MA. This guide offers an extensive range of features that are designed to help make the wedding planning process as easy and stress-free as possible. With comprehensive checklists, vendor recommendations, budget planning tools, and timelines, this guide ensures that every aspect of the wedding preparation is covered. 
The advantages of using this guide include saving time and money while ensuring that the wedding day will be perfect. Customers can benefit from expert advice from experienced professionals who have helped plan hundreds of weddings in Boston, MA. Overall, this Wedding Planning Guide is an indispensable tool for anyone who wants to create a memorable and beautiful wedding day without all the hassle.
Please don't hesitate to let us know if we can offer any additional guidance throughout the wedding planning guide process!
WHO WILL MAKE YOUR DAY INCREDIBLE
Over the years, we've learned the important role quality vendors play in creating a stress-free wedding day. We've worked with many of the  vendors below and we can't recommend them enough! This is not a paid list – we chose these vendors for both the quality of their work as well as their professionalism on the actual wedding day.
Is a First Look Right for You?
IF YOU'RE WONDERING WHETHER A FIRST LOOK IS RIGHT FOR YOU, STOP HERE.
|
That moment the Bride and Groom see each other for the first time on their wedding day is magical. And this is true whether the couple chooses to wait until the bride walks down the aisle or chooses to do  a "first look' prior to the ceremony.
First looks—a private moment couples choose to spend together prior to the wedding ceremony—have become more popular over the last few years. About half of our couples this year have chosen to do a first look.
While I consider myself as a person who values tradition, there are definitely a few good reasons to consider  a first look. Here are 3 reasons to consider a 'first look':
1. A FIRST LOOK CUTS THROUGH THE CHAOS OF THE DAY.
Once the ceremony begins, the day takes off quickly. A 'first look' is an opportunity to enjoy some quiet time alone, enjoy each other's company, and reflect on all this day means before your day takes off.
Wedding days can be a whirlwind and they tend to fly by. There's much to do, and a lot of people to see and to catch up with. We always encourage our couples to take a few minutes every so often during their wedding to stop and soak in everything that's happening.
2. IT MAKES MORE TIME FOR PICTURES WITHOUT SACRIFICING COCKTAIL HOUR.
When there is no first look, the majority of the pictures have to be taken after the ceremony. Family pictures are generally done as soon as the ceremony ends because it's the easiest time to round everyone up. Next up is full bridal party, and then bride and groom portraits. This generally runs into cocktail hour.
A first look opens up time prior to the ceremony for full bridal party pictures and, sometimes, for a few bride and groom portraits (although we prefer to do bride and groom portraits at sunset). This allows the couple to get the most out of cocktail hour, which makes the rest of the evening feel less rushed.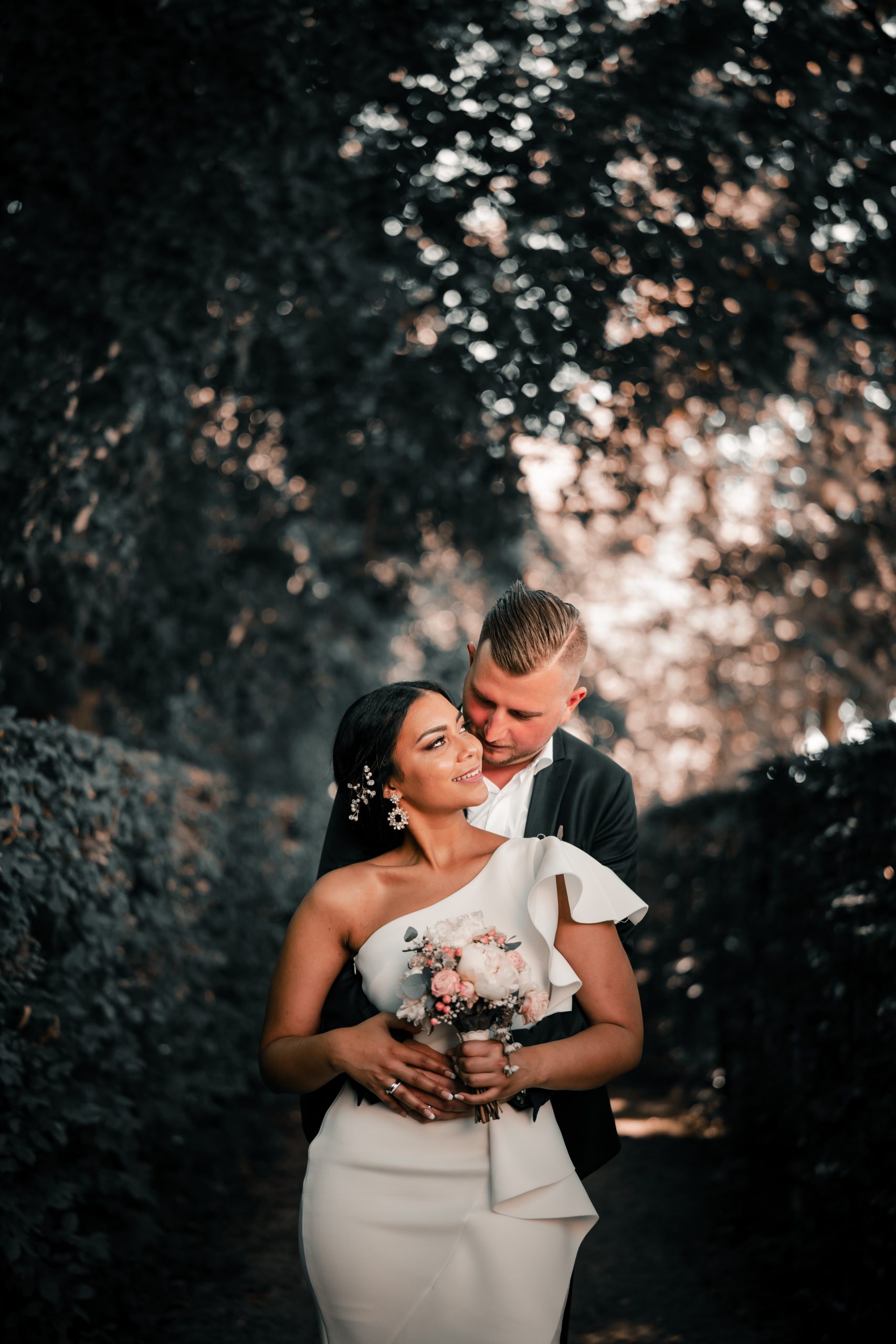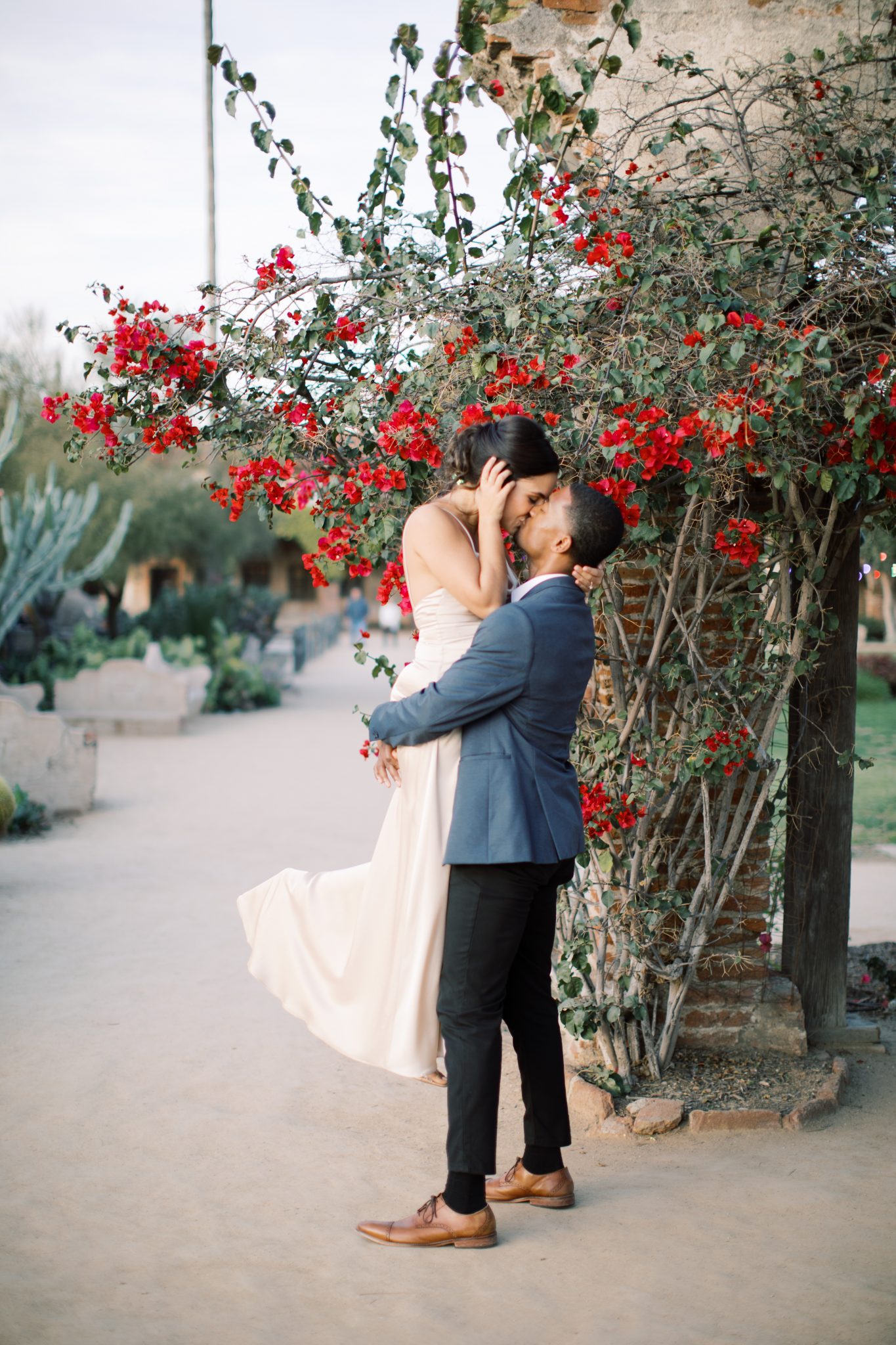 3. AVOID POSSIBLE BAD WEATHER AND/OR HAVE TIME TO FRESHEN-UP AFTER CRYING
If you're expecting poor weather on your wedding day, it might be best to plan on a first look because it gives you more options for pictures. If it's pouring rain after the ceremony, you'll be thankful you had pictures done in advance.
And reason 3b is for all you cryers out there. If you know the tears are going to fly the first time you see your other half the day of your wedding, a first look will give you time to freshen up before the ceremony.
First look or not, the first time you see each other on your wedding day will be special.
WHETHER YOU'RE PLANNING A FIRST LOOK OR STICKING WITH TRADITION AND NOT SEEING YOUR GROOM UNTIL YOU WALK DOWN THE AISLE, I HAVE TIPS TO HELP MAKE PLANNING YOUR TIMELINE AS EASY AS POSSIBLE!
Whether you choose to do a first look or the traditional "no see before the ceremony" I will work with you on making sure you have the best timeline and plan for images.
If you're choosing to go traditional, you'll need two different sets of photo times: images taken before the ceremony and images taken after the ceremony.
You'll need to plan for about one hour of pre-ceremony bridal photos (bridesmaids and bride's family) and about one hour of pre-ceremony groom photos (groomsmen and groom's family) at separate times. You'll also need 15 minutes of combined bridal party portraits, 15 minutes of combined family portraits and at least 30 -45 minutes of couple's portraits after the ceremony if you're not doing any portraits together until after the ceremony.
If you're doing a first look, photos can be done all at one time, taking an average total of 2 hours pre-ceremony 
If you choose a traditional aisle reveal, I will help you keep your ceremony time in mind when planning your wedding. 
If you're planning a sunset ceremony or an evening ceremony, it's best to do all photos before the wedding, as daylight is crucial to getting amazing portraits for your families, bridal party and your couples portraits. 
I like to look out for my couples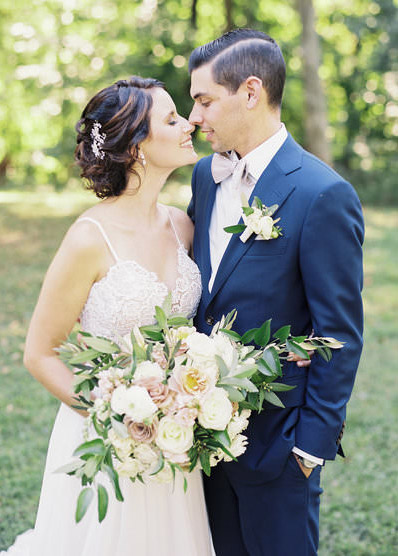 WEDDING TIMELINE WITH A FIRST LOOK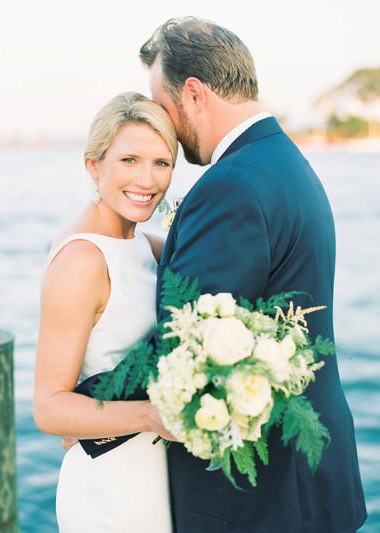 WEDDING TIMELINE WITHout A FIRST LOOK
I highly suggest capturing all the little details you've carefully chosen to be a part of your wedding day! 
It would be wonderful to have you could put all of your rings, jewelry, shoes, veil purse, perfume, invitations, and other keepsakes together in one spot for the photographer.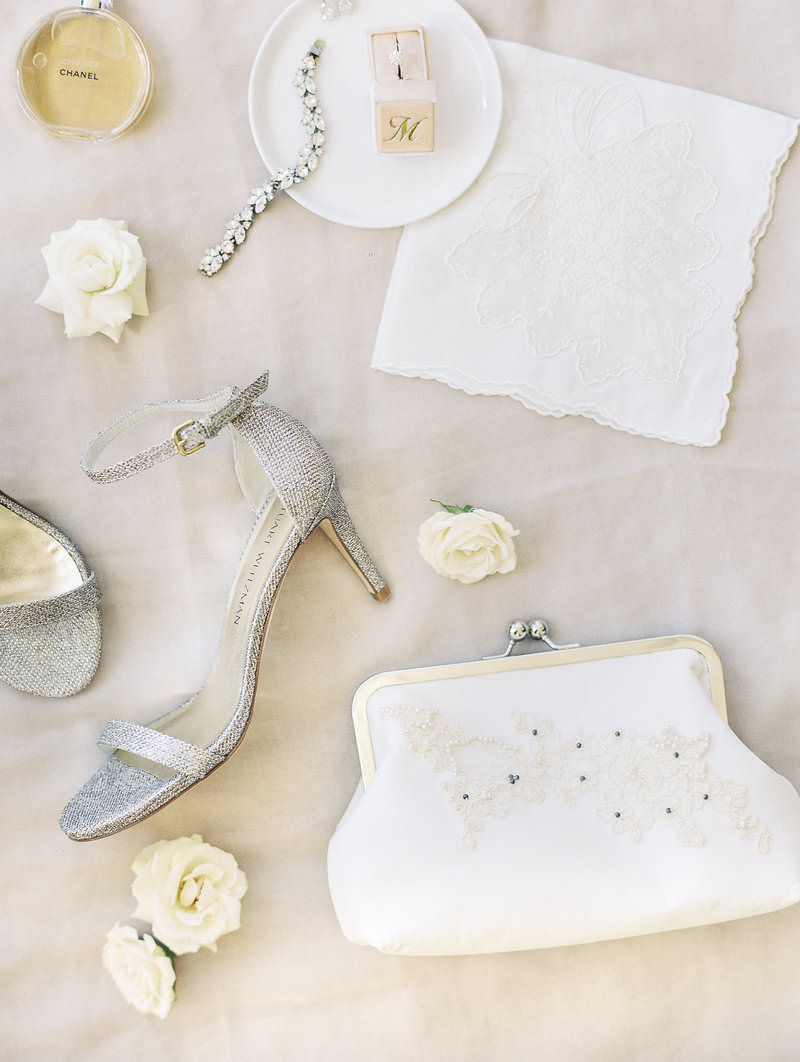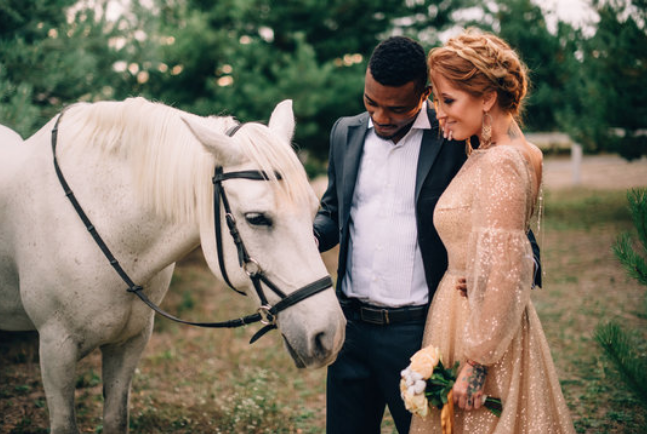 If rain is in the forecast, we recommend ordering a few clear umbrellas on Amazon. It also might be good to re-evaluate portrait locations to make sure the photographer can shoot in natural light – even if it means heading offsite.
If you don't own a pair of cute rain boots, now may be a great time to order a pair – even if you're just wearing them in between shooting locations. 
It might also be a good idea to check in with your entire vendor team to make sure they're aware of the weather. Hair and makeup may need to be tweaked to withstand humidity and if your wedding is outdoors, DJs and bands may need to take extra precaution to protect their gear. A quality rental team can also minimize the amount of mud at outdoor events.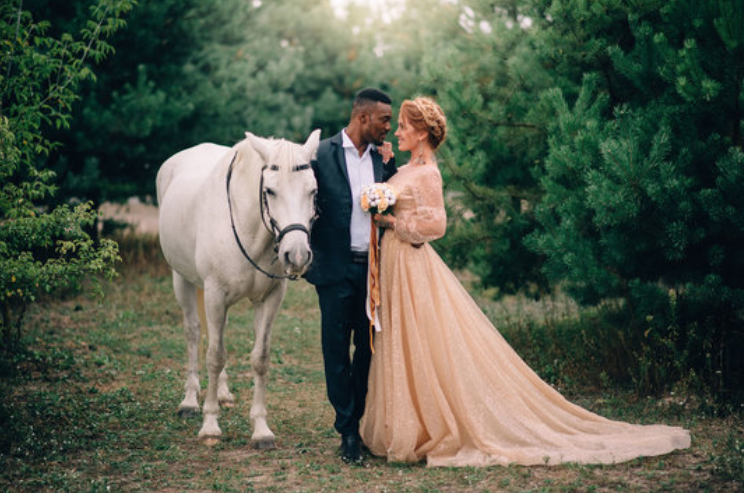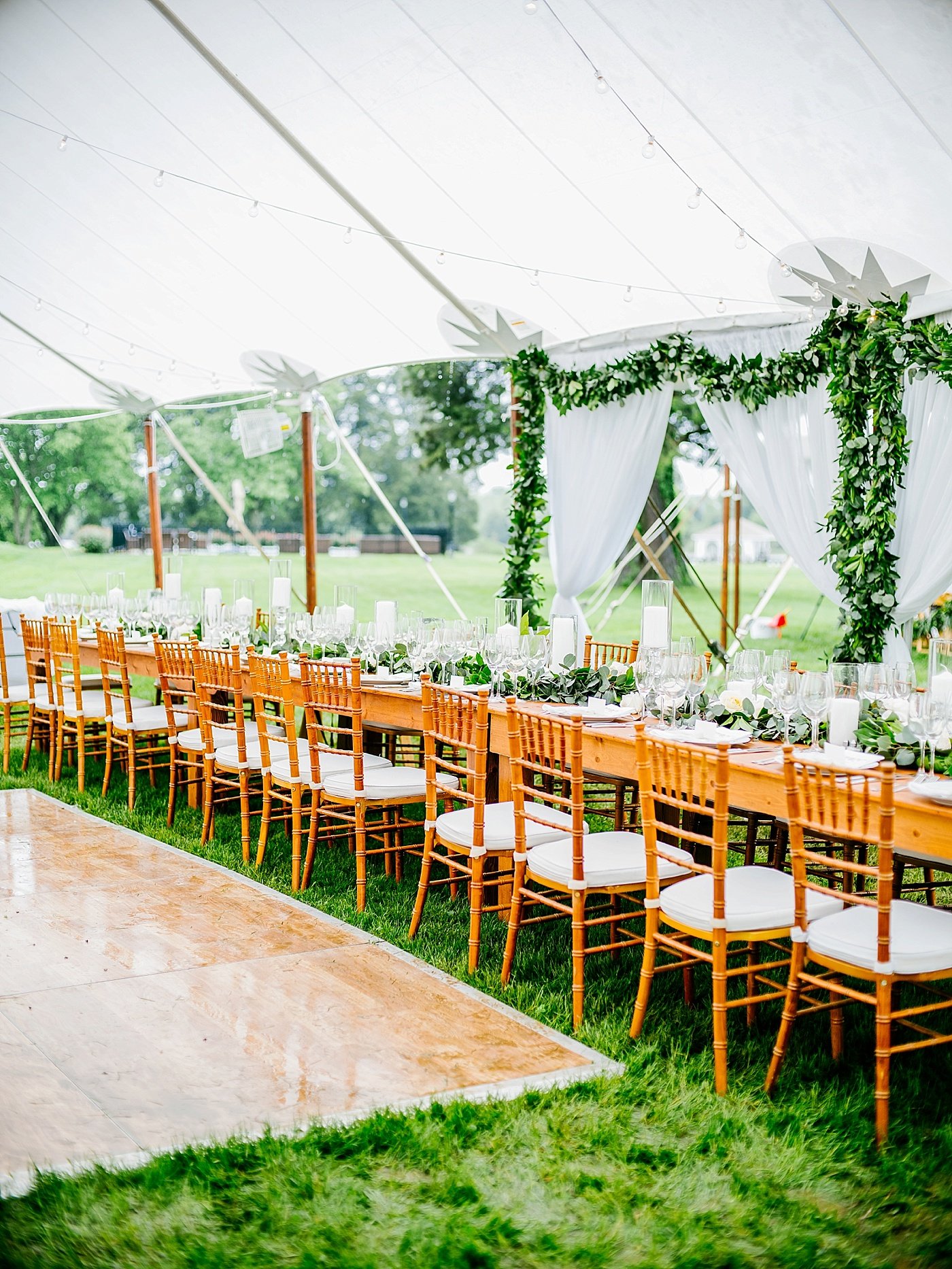 Rainy day weddings may require a little more flexibility and creativity, but there isn't any reason why they can't be as beautiful and as joyful as sunny weddings!
AFTER coordinating so many events IN THE PAST FEW YEARS, i'm HAPPY TO SHARE A FEW ADDITIONAL TIPS
1. If you're getting married in the summer months, a "not-so-heavy" snack or lunch time before portraits is always a good idea for you and your bridal party to avoid hungry bellies and passing out!
2. If it's going to be hot, a cooler of cold waters and frozen washcloths can help keep a wedding party cool – especially if your men are wearing lots of layers.
3. Make sure and have your bouquet delivered in time to make an appearance for the detail shots and for your first look. Often they are delivered in water and need to be dried off before use. Having towels handy can help.
4. I always recommend the bride go into hiding 30 minutes before the ceremony at the absolute latest. Guests typically arrive early to weddings.
5. To help make family portraits go smoother, it's best to have a breakdown of what portraits you'd like and it's really wonderful if both sides of the family have a chance to have their input on what portraits they'd like before the wedding. 
6. I'd love to help you plan your timeline. If you'd like my input, don't hesitate to email!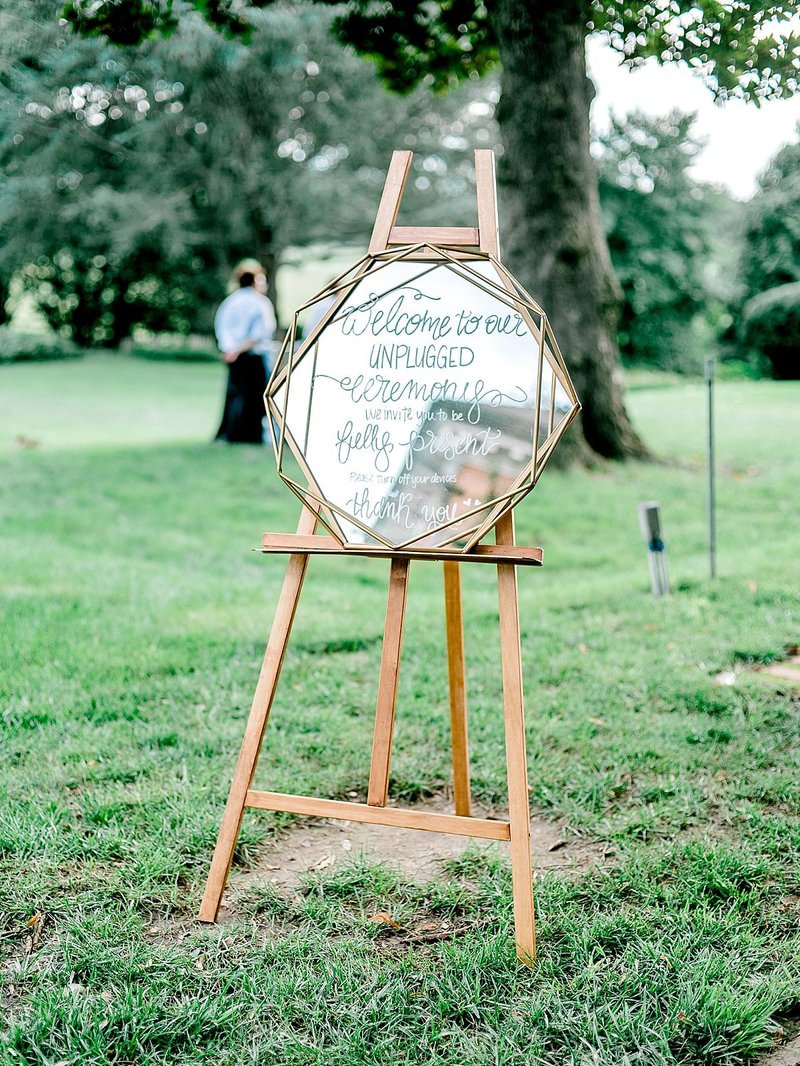 The biggest benefit of having an unplugged wedding is that you and your guests are present and in the moment.
The minute smartphones are pulled out and photos are posted on social media, you lose something genuine. Selfies and candids do have their value, but you hired your photographer for a reason — they shouldn't have to compete with gadget-happy guests waving phones in the air for first-kiss snaps. Plus, you'd hate to end up with a professional photo album of people glued to their screens.