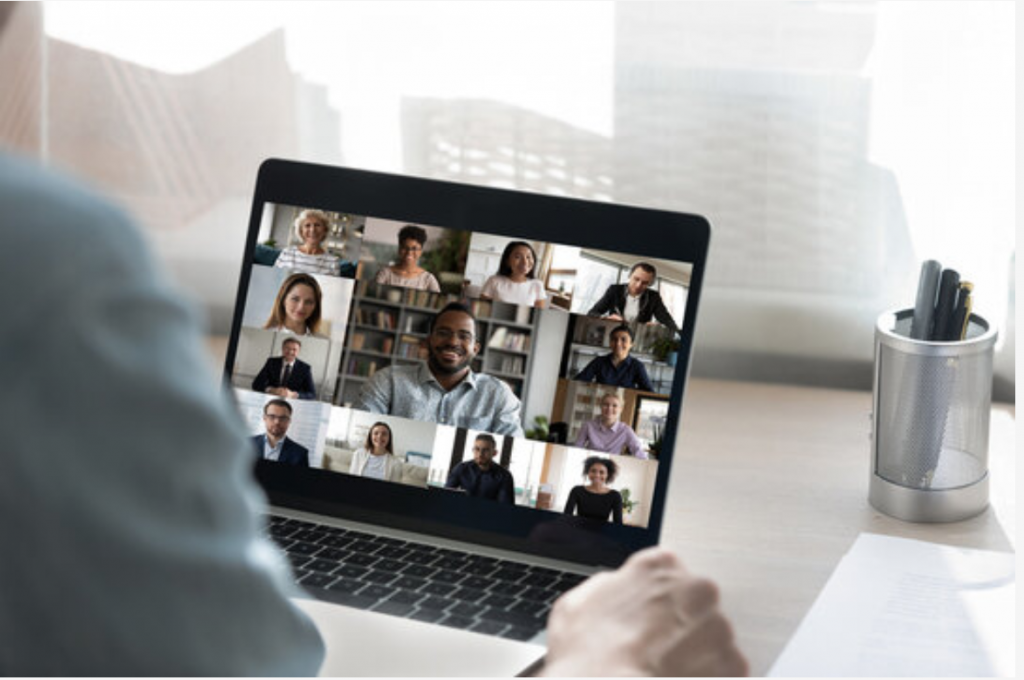 There is something about getting people to gather together for a unique shared experience that makes me happy.
If you have a certain idea for an event in mind, a basic color palette, or a mission that you need to center an event on and don't know what the next set of steps are to implementation or execution, let me help you.  I assist with Virtual Events, Hybrid-Events, and in-person events.  
I go through the 5 steps of the event management cycle to set the foundations and build upon the vision you had in mind. Contact me today to write out that vision and make it plain.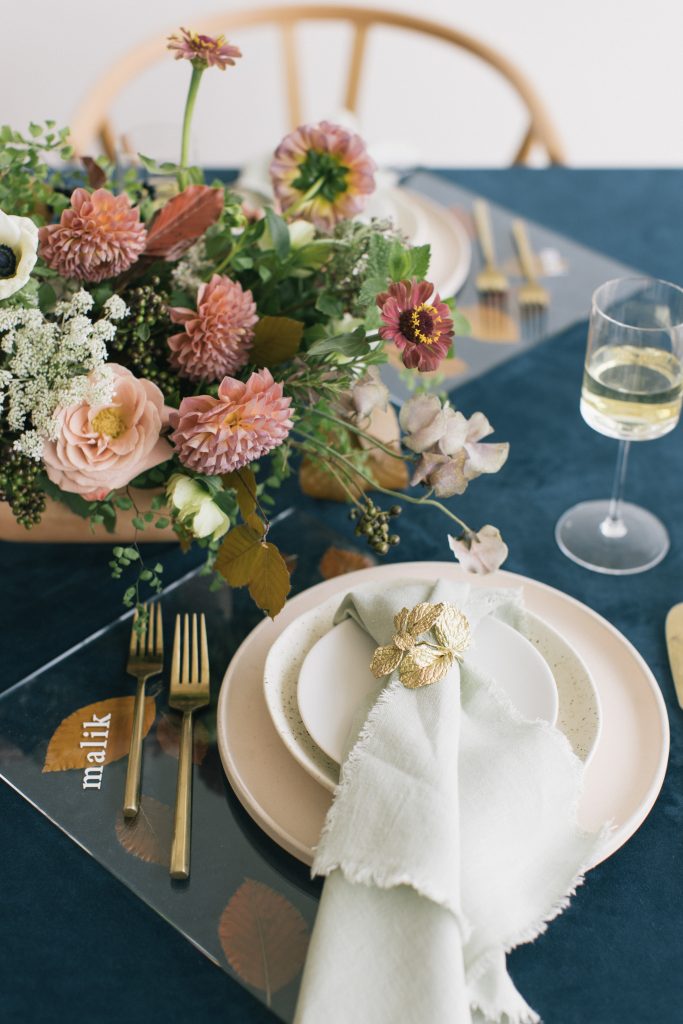 Vanessa planned my bridal party for about 100 people and it was outstanding. Like most brides, I had problems with making decisions and pinpointing what I wanted vs. what I can afford. Vanessa was able to turn my few words into a Chanel themed bridal party.