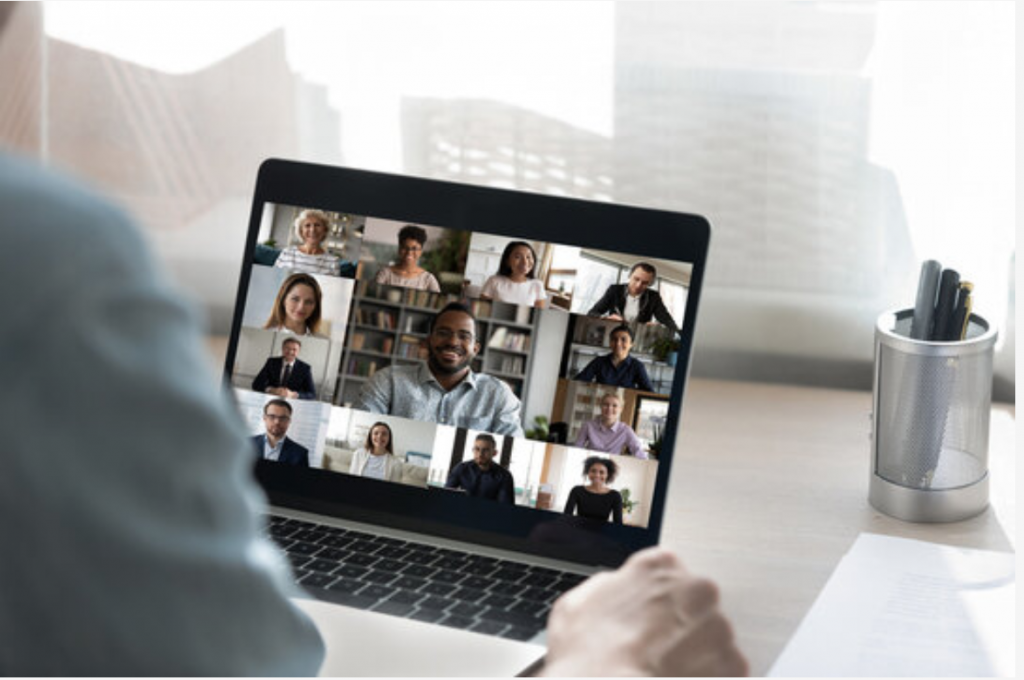 social event Planner in boston, MA
There is something about getting people to gather together for a unique shared experience that makes me happy.
If you have a certain idea for an event in mind, a basic color palette, or a mission that you need to center an event on and don't know what the next set of steps are to implementation or execution, let me help you.  I assist with Virtual Events, Hybrid-Events, and in-person events.  
I go through the 5 steps of the event management cycle to set the foundations and build upon the vision you had in mind. Contact me today to write out that vision and make it plain.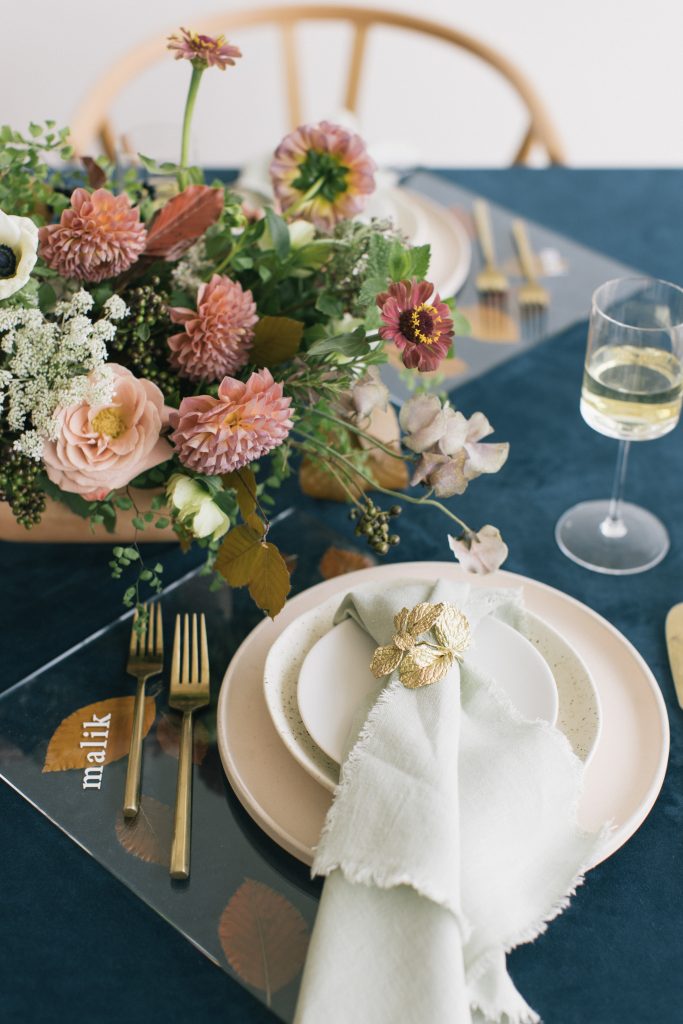 Choose the Best Experience for Your Social Event Planner in Boston, MA
Experience the Unmatched Excellence of Vanessa Valerius Wedding & Events – Your Top Choice for Social Event Planner in Boston, MA. With a reliable and experienced team, we offer a wide range of features and advantages that set us apart from the competition. Our dedicated professionals have years of experience in planning and executing successful events, ensuring every detail is flawlessly handled from start to finish. By closely collaborating with our clients, we understand their unique needs and preferences, allowing us to create customized event plans tailored to their specific requirements. This level of personalization guarantees that every event we plan becomes a memorable success, leaving our clients completely satisfied. Moreover, our competitive pricing ensures you receive the utmost value for your investment, making us the ideal choice for those seeking an affordable yet high-quality social event planner in Boston, MA.
Vanessa planned my bridal party for about 100 people and it was outstanding. Like most brides, I had problems with making decisions and pinpointing what I wanted vs. what I can afford. Vanessa was able to turn my few words into a Chanel themed bridal party.