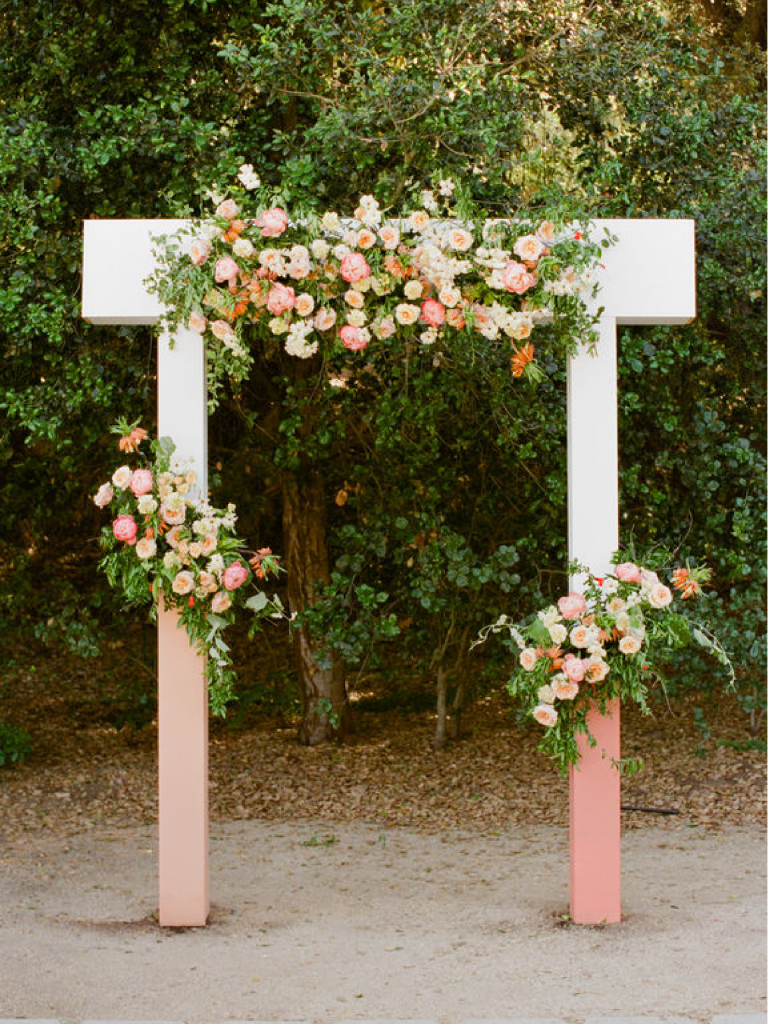 WEDDING planning SERVICES IN BOSTON, MA
This is your most comprehensive wedding planning services in Boston, MA, which provides support down to the last detail.  I'll take charge of budgets, spreadsheets, contracts and suppliers. By choosing our services, you'll unwind and appreciate your special day without stressing about any logistical details. With our personalized approach, attention to detail, and commitment to fabulousness, we ensure that your wedding will be a genuinely unforgettable experience for you and your guests.
Conduct venue search
Establish and manage budget
Source and liaise with all vendors
Negotiate contracts and charges
Create event style and design
Manage guest list
           Starts at    $5497               Starts at    $3997
This service is perfect for you if you have booked your venue and all of your key suppliers but also want assistance brining it all together at the end.  I will meet with you 10-12 weeks before your special day and together we'll put together a detailed plan for the day, identifying what remains to be done and which of the outstanding tasks I can take off of your plate.
Assist with venue selection
Provide budget guidance
Confirm vendors
Timelines, checklists, and guidance
           Starts at    $3597               Starts at    $2997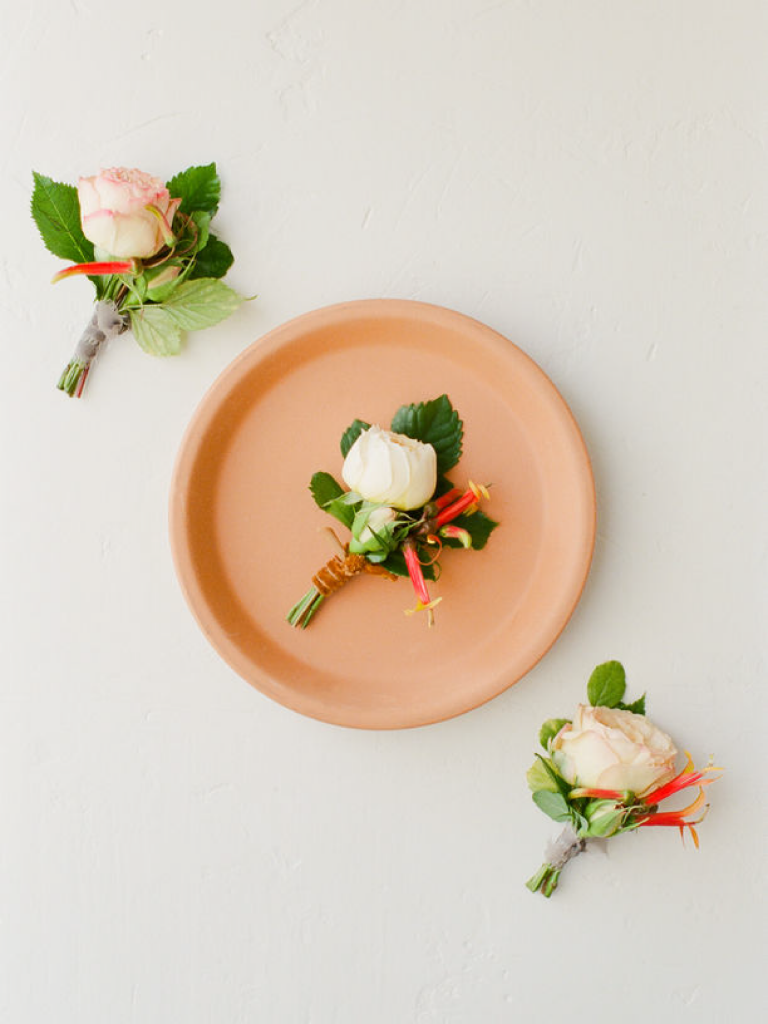 You've organized every element and you know exactly how you want your wedding to go, but you don't want to be worrying about the logistics on the day itself when you could be having fun with friends and family.  I will meet you at least 6 weeks prior to your wedding to go through your list of suppliers ad your itinerary for the day.
Tie up loose ends 1 month prior
Provide cost-saving tips
Confirmation of all vendors
Contract Review
EVENT DESIGN SERVICES IN BOSTON, MA
All events start with a story.  I sit down with you to find out more about you and the journey leading up to your exclusive gathering.  I will then work closely your specifications communicating with you in every detail.  Simpley describe your perfect surroundings and watch your vision come to life
Establish vision

Select Colors and style

Select Vendors

Implement WOW factor
Starts at $2647 Starts at $1997