I absolutely love what I do.  At my core, I'm a wife, daughter, sister, traveler, planner, educator and friend.  do everything form my family and the people who look up to me.
The experience you have on your special day means everything, and when booking me as your planner, or designer, I feel that quality should be equally as paramount as the experience when we work together.  I need you to be smiling, laughing and feeling at ease throughout the entire process.  You can trust me 100% and I want us to be friends.  I'll be celebrating with you every step of the way.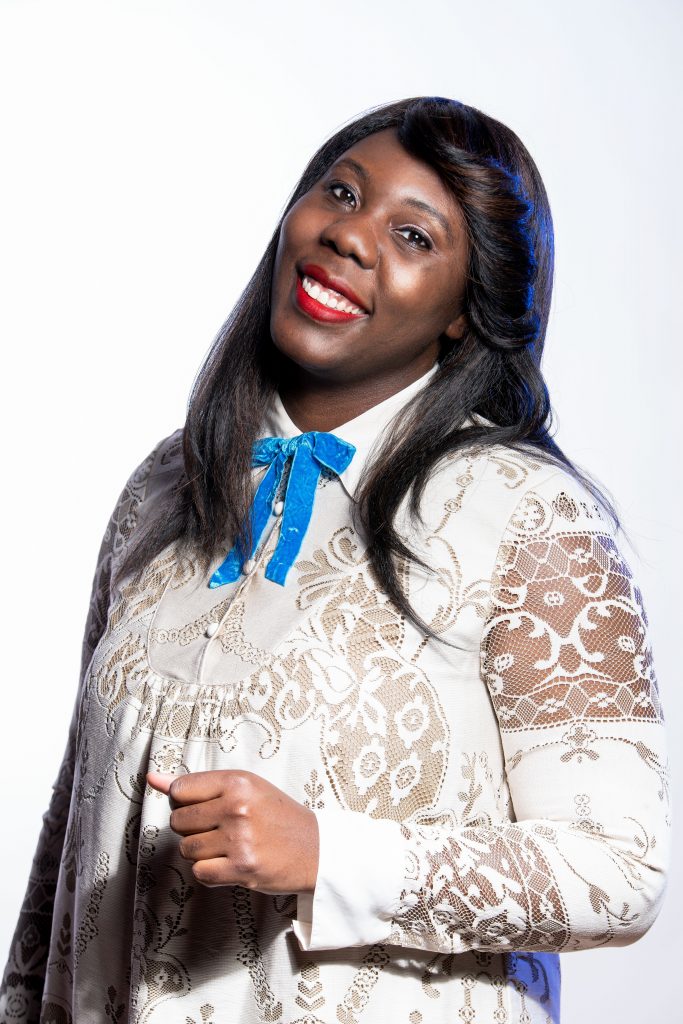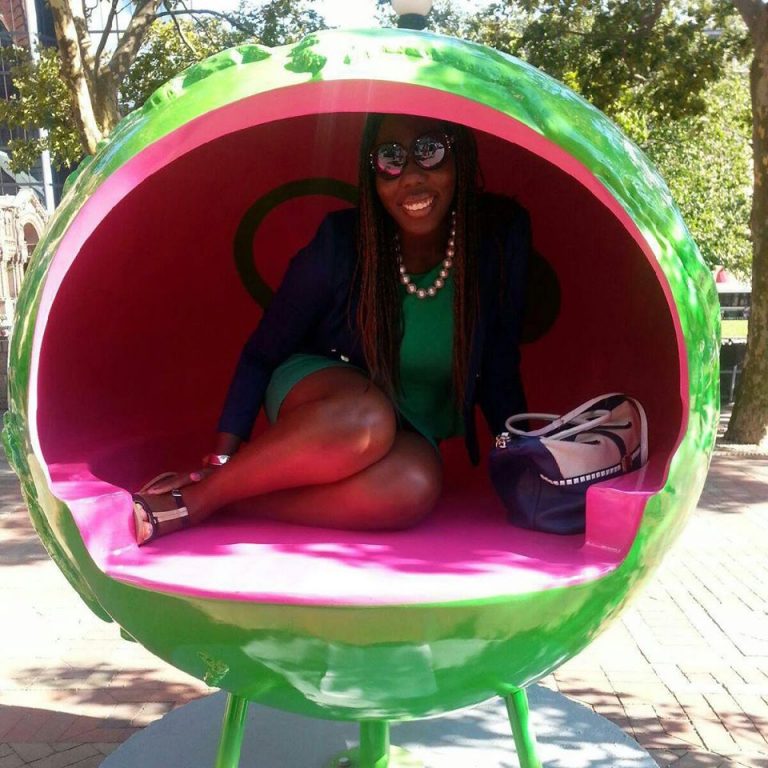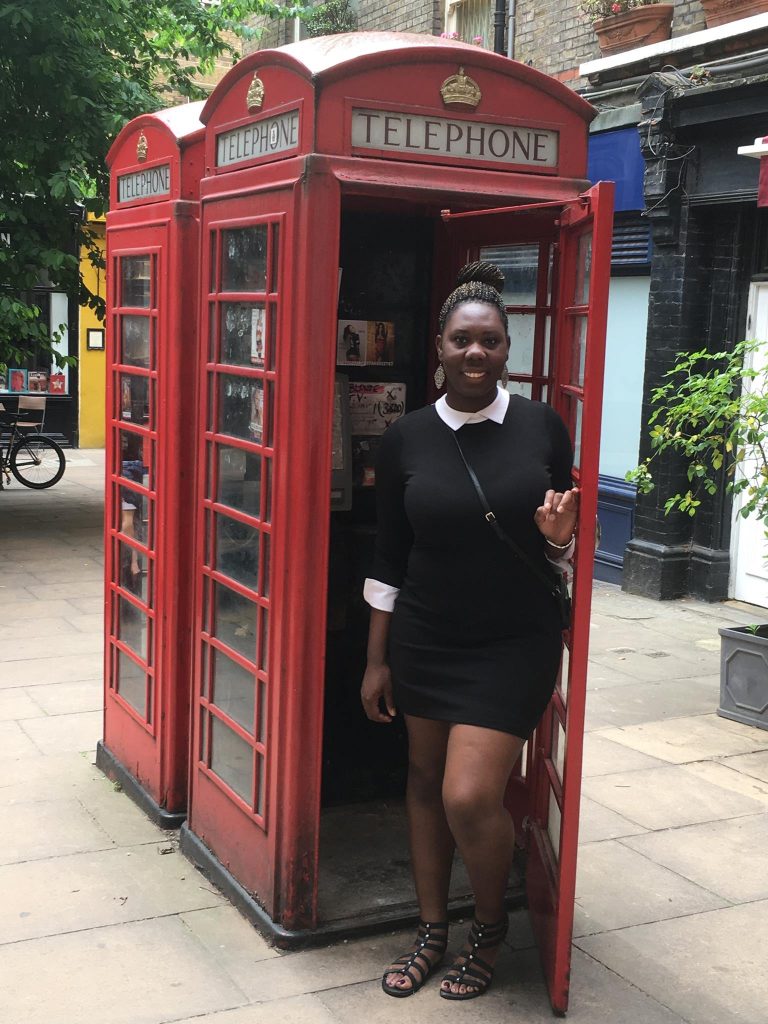 Your experience is EVERYTHING
Your experience is my priority and I can't stress this enough.  After planing and designing so many events  you reliaze that your planner is the person who is by your side more than any other person in your special day (other than your husband/wife, of course).  So, hiring a planner who is fun and has an outgoing attitude is so important – and thats what you get with me.  And not to worry – I will help you stay on track with your schedule and will be cracking joke with you all day long.  Simply, we will have so much FUN together with  everything along the way. 
Vanessa planned my best friend's bachelorette party and it was perfect! She is very easy to work with and pays attention to the tiniest of details. Definitely looking forward to working with her again. I would highly recommend her.
DISCOVER THE GIRL BEHIND THE BRAND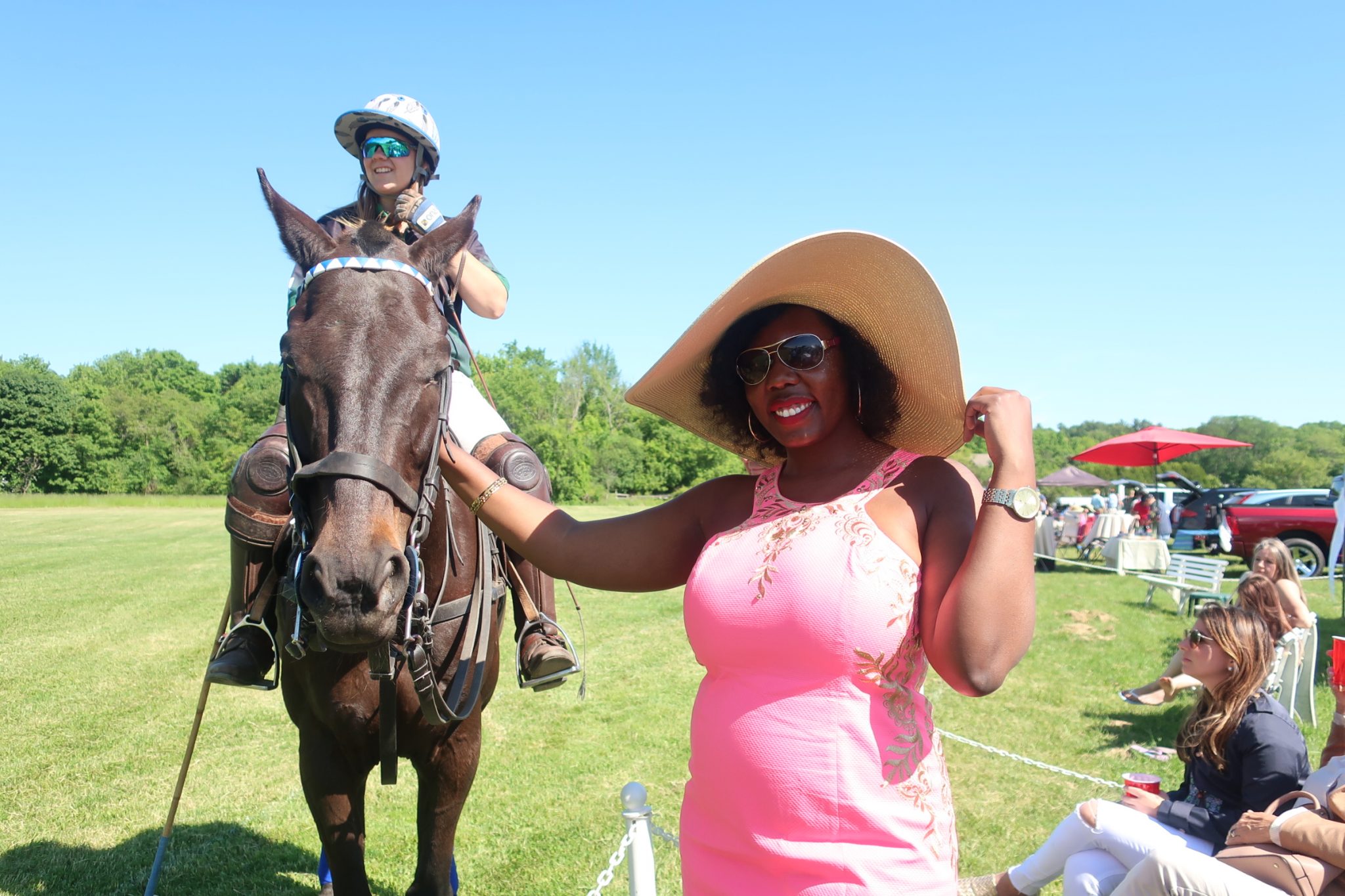 The love of being outdoors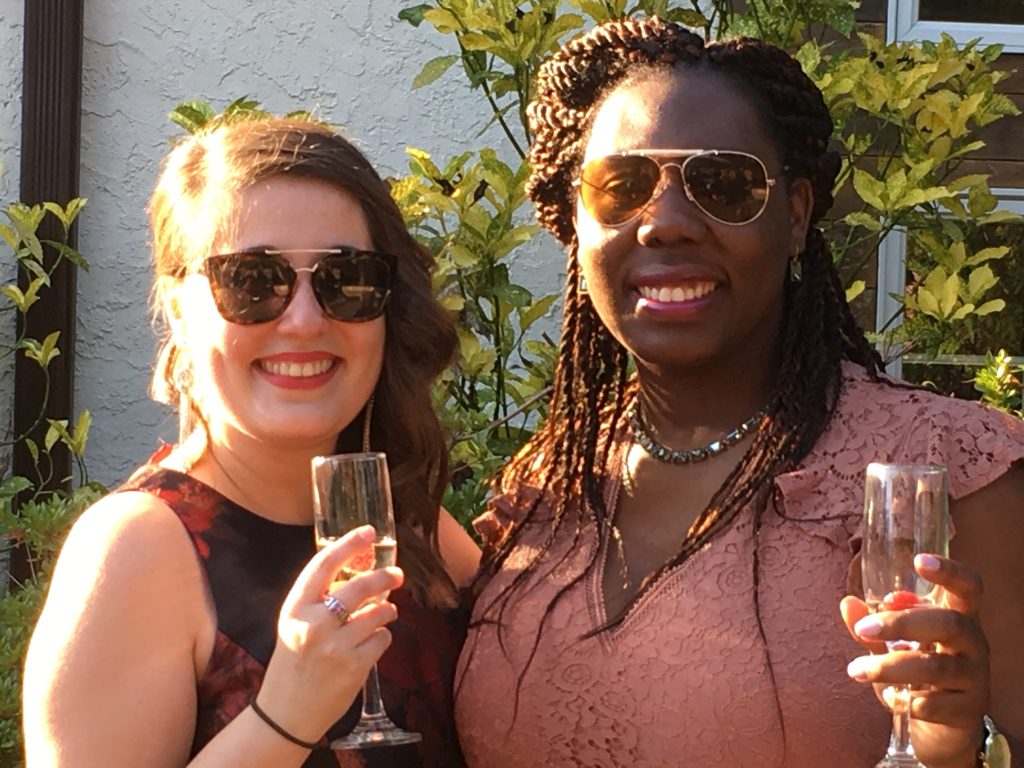 Ending the week with a little bubbly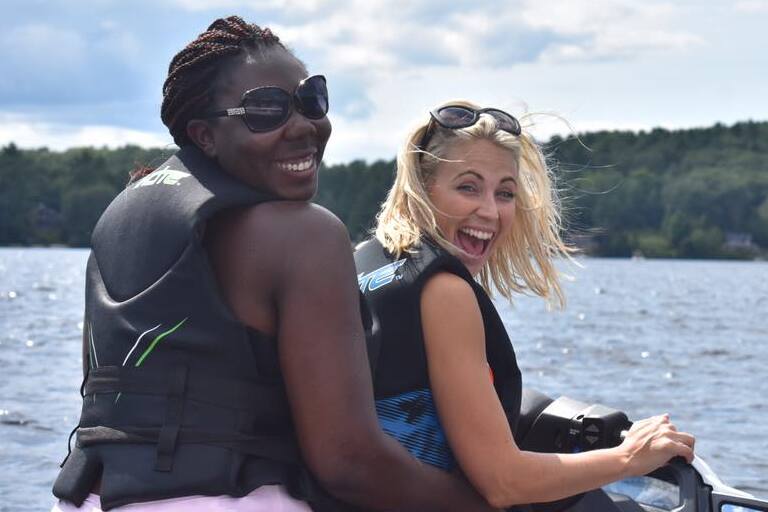 Weekends Adventures on the Lake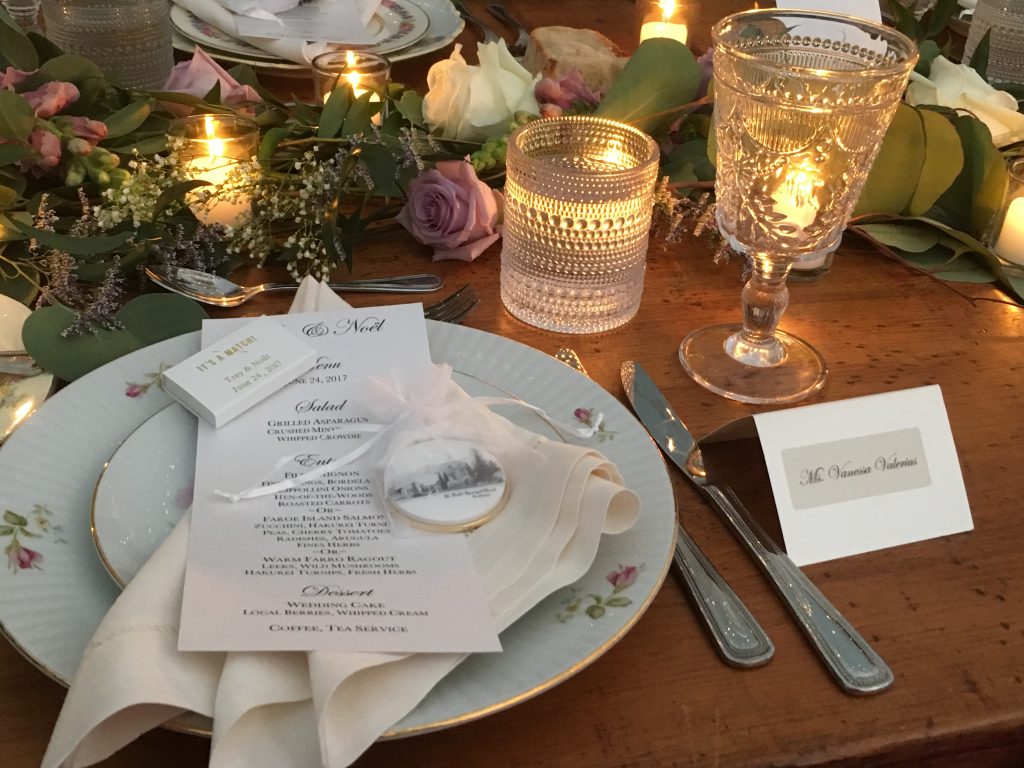 Hosting intimate events for my Family and Friends
STYLE ME PRETTY
RUFFLED
BRIDES MAGAZING
WASHINGTONIAN BRIDE & GROOM
BALTIMORE WEDDINGS
WEDDING CHICKS